WEBINAR | CY 2021 PFS, OPPS, ASC Proposed Rules
Get up to speed on this one-hour webinar where we reviewed proposals in the CY 2021 Medicare Physician, Hospital Outpatient and Ambulatory Surgical Center Proposed Rules. Also, we addressed how the proposed rules were impacted by COVID-19, which has had a dramatic impact on the U.S. healthcare system in 2020 and may continue to do so in 2021.
Speakers: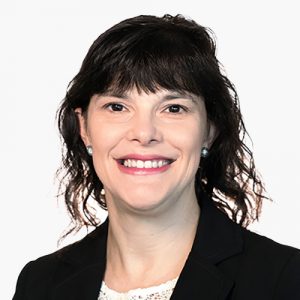 Deborah Godes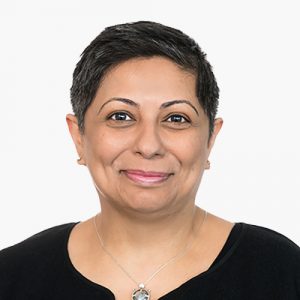 Sheila Madhani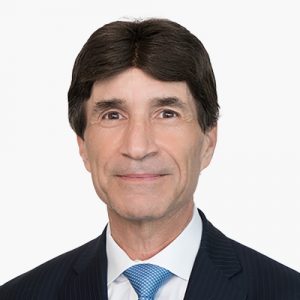 Paul Radensky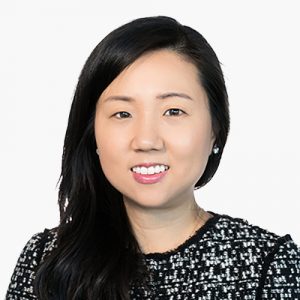 Christine Song
---
For more information visit the McDermottPlus Payment Innovation Resource Center or contact Sheila Madhani at 202-204-1459 or smadhani@mcdermottplus.com.